Personal Finance Guide Launching 1 April 2021
Announcement posted by Unicorn Digital Services Pty Ltd 29 Mar 2021
Suddenly Responsible Coming Soon
Australia's newest and funniest guide to Personal Finance, launches 1 April, and will be available for purchase from the money-beans 
website.
This ia a Dad and daughter team effort, aimed at providing an easy to read but informative guide to personal finance.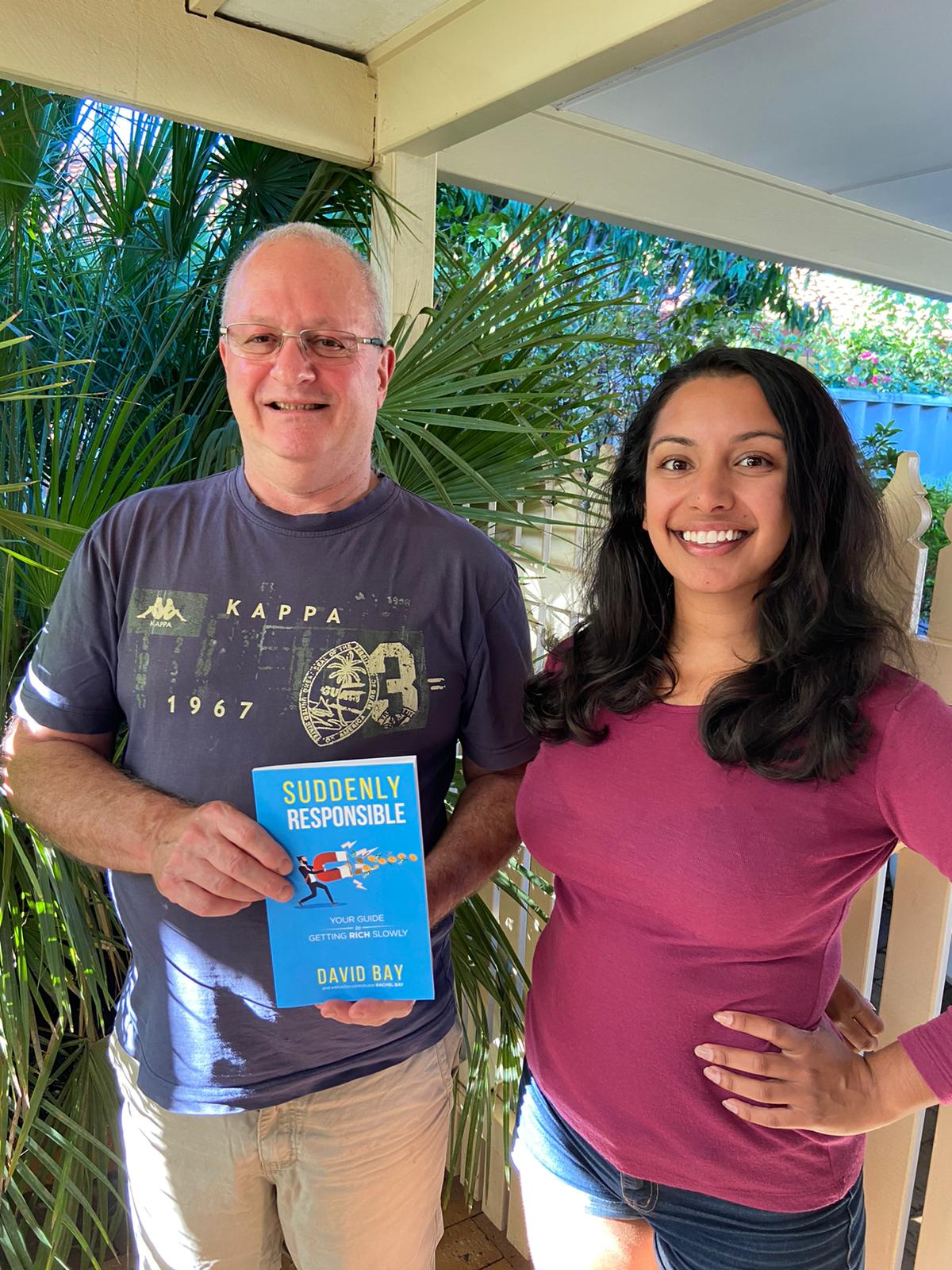 Suddenly Responsible is intended for a person just starting out, or someone who, later in life finds themselves suddenly responsible and having to deal with all manner of personal finance issues.
It is light hearted, a short read, but abundant with financial wisdom designed to get the reader rich slowly. Parents are encoursged to buy it for their teens, or even themselves.
For each copy of the book sold via the website, Moneybeans will donate $1 to the Leukaemia Foundation.
Media Contacts
David Bay
(Former) Editor, Bluebloods
0466572044