Terrigal Boxing Training Mental Wellbeing Meditation Fitness Programs Launched
Announcement posted by StealthMedia 15 Feb 2021
Based in Erina, Bace has announced its updated wellbeing services at their mind and movement hub which provides clients from Terrigal with holistic fitness training for their mind and body.

Mind and movement hub Bace has launched its updated services in Erina, NSW, for people in Terrigal and surrounding areas looking for a place where they can train both their physical and mental wellbeing in group sessions.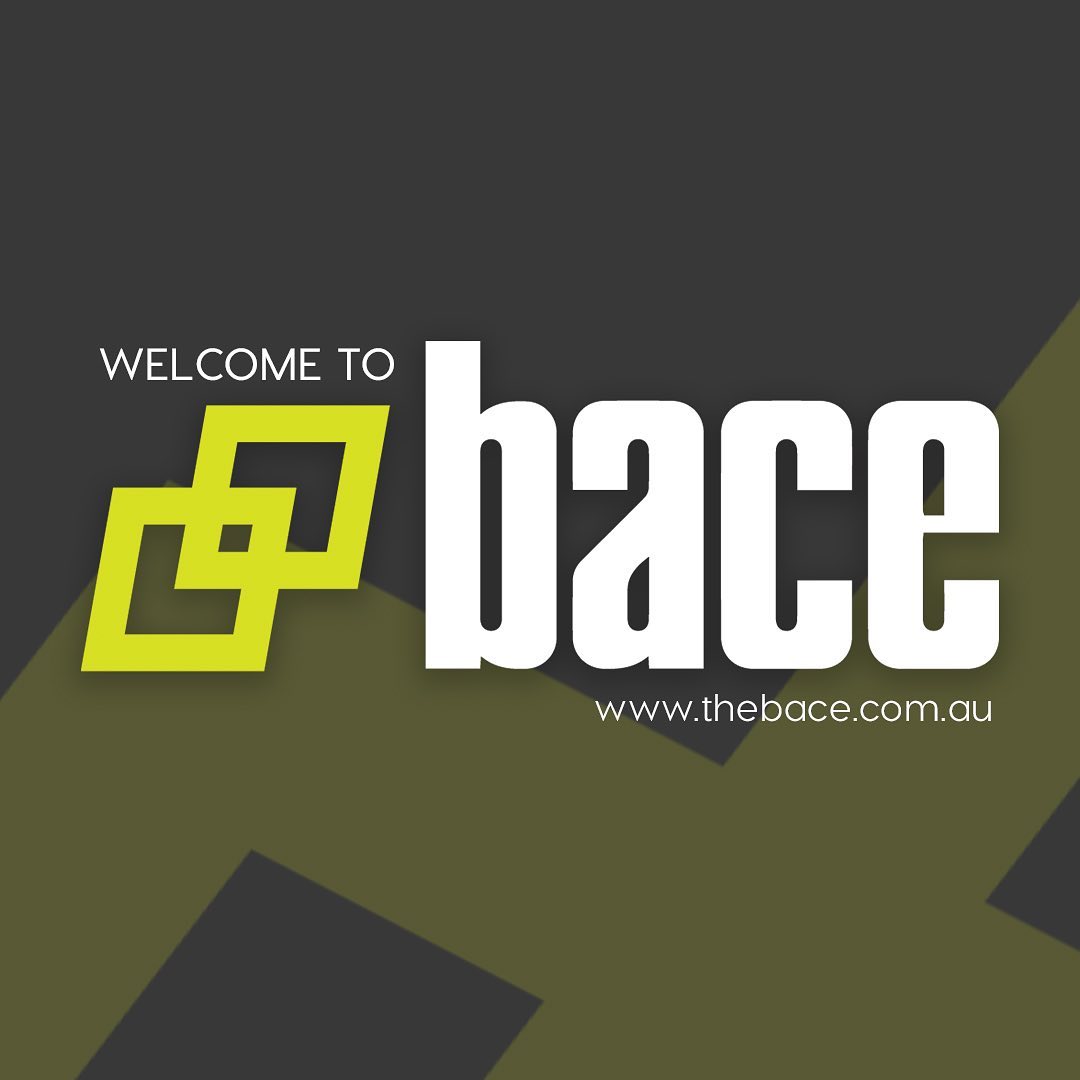 More information is available at https://www.thebace.com.au

The updated service from the Erina based hub aims to offer a range of group sessions for physical fitness such as boxing, HIIT, and Tabata. Additionally, they provide yoga and meditation workshops to allow people to develop mindfulness and positivity within their lives.
Many gyms and fitness centres concentrate solely on physical wellbeing with programs and sessions primarily focused on exercise and weight loss. While this aspect of training is important, mental fitness is also vital for people to take care of their overall wellbeing. Bace is aiming to provide people with a hub that lets them train both aspects of their lives in one location.
All the sessions provide by Bace allow people to benefit from learning and training that is delivered by several experts in their respective fields. This range of knowledge and experience provides members with programs that cover everything mind, body, and spirit related for a holistic approach to their wellbeing.
Physical fitness courses from Bace, such as their boxing workouts which cover drills, shadowboxing, and sparring, also often include breathing, intention, and reflection. These sessions aim to provide awareness and positivity into programs and allow for improved focus and understanding into why people train. Furthermore, the training sessions are available for all experience and fitness levels, so that anyone can benefit from the programs.
As a community hub, Bace also offers regular events which aim to develop a sense of community and build relationships amongst the hub's members. This community gives people the added benefit of support from others that helps provides caring and belonging to their wellbeing.
Based in Erina, New South Wales, Central Coast, Bace is also open to people in the surrounding areas including Springfield, Gosford, Terrigal, Wamberal, East Gosford, Kincumber, and Forresters Beach. Additionally, they are currently offering a free trial for people who would like to see what Bace has to offer.


Company: The Bace Mind & Movement Hub
Contact Name: Andrew
Email: andrew@thebace.com.au
Phone: +61-411-553-772
Address: 4/13 Bonnal Rd, Erina, New South Wales 2250, Australia
Website: https://www.thebace.com.au
Additional Resources

Download our logo