Acsis Air conditioning Perth ready for third generation Air Conditioning systems for large buildings.
The local air conditioning market will soon discover the benefits of the new Samsung air conditioners!
Topic: New Aircon Model available a Acsis Air Conditioning Perth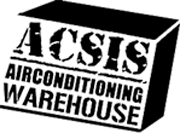 The worldwide air conditioning group just showcased its incredibly innovative system that adopts the brand new third generation SSC (Samsung Scroll Compressor) technology that gives first class energy performance and to discover the strongest cooling and heating performance as well as the attendants of a worldwide conference that brought together engineering consultants, architects and contractors across the region. Samsung are promoting their power to innovatively use technology to ease life to improve energy performance throughout the new third generation air-con system that solutions all building types.
Acsis Air is an example of Perth most important aircon firm supplying air conditioning big brands like Samsung, Daikin, Mitsubishi and Panasonic. They are experts in ducted air-con and split systems. They wish to be at the forefront of the local industry.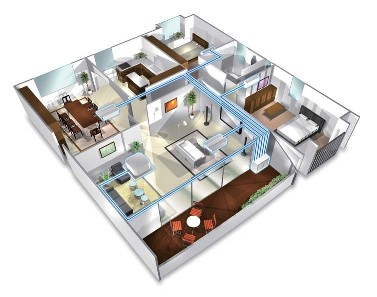 Ann Grossmith from Acsis Air declared: "Unlike the standard system made up of inverter and fixed compressors where one compressor operates more than the opposite leading to one compressor wearing down quicker; this new air conditioning systems ensures enhanced stability than conventional air cooling systems, fitted in the DSI (Dual Smart Inverter) the internal system automatically responds to subtle indoor load changes, which lets you save money on energy costs".
The new generation Samsung air conditioning equipment can should be available in the second half of 2014 to all Perth clients.
Visit our Website at http://acsisair.com.au